1. Enter your child's information
Fields are optional—enter only the info you want.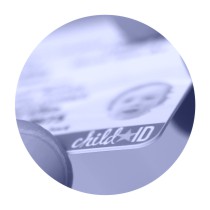 2. Cards look and feel like your ID
We print on durable PVC plastic using HD printing.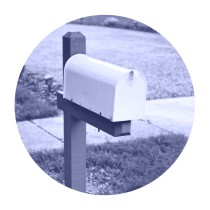 3. Cards are shipped same-day.
For all orders placed before 4pm EST.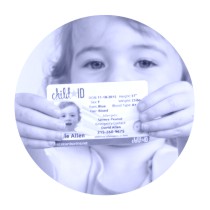 3. It's that easy, we promise!
We tried to make everything as simple as possible.
Choose your template. Scroll down for more options.

Special Conditions ID Templates